Bett Award and ERA Award Finalists
Here at Teach Rex, we work hard to deliver exceptional teaching resources for primary schools across the country. Our team puts together exciting and innovative learning programmes based on the current National Curriculum to create fun and immersive workshops that allow young students to embrace their creativity through a combination of storytelling and technology.
We do this job because we love to get children thinking creatively about themselves and their environment. Our various workshops cover a sweeping range of topics including writing, drama, ICT, and so much more. The feedback we have received from children, teachers, and parents alike has been uniformly positive across the board, which is always gratifying.
While it's great to know that our core audience is benefiting from the workshops that we produce, it's also satisfying to get the recognition of your peers. There are several award ceremonies relating to the education sector and we are delighted to announce that we have been nominated for two of the most prestigious in 2022.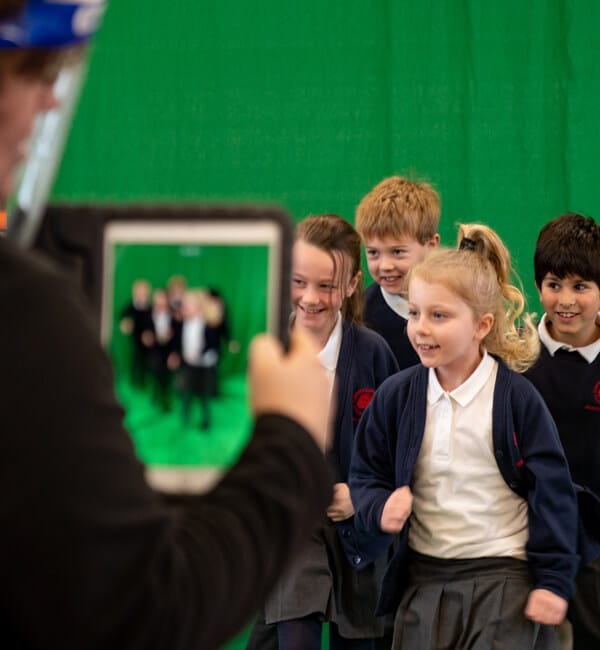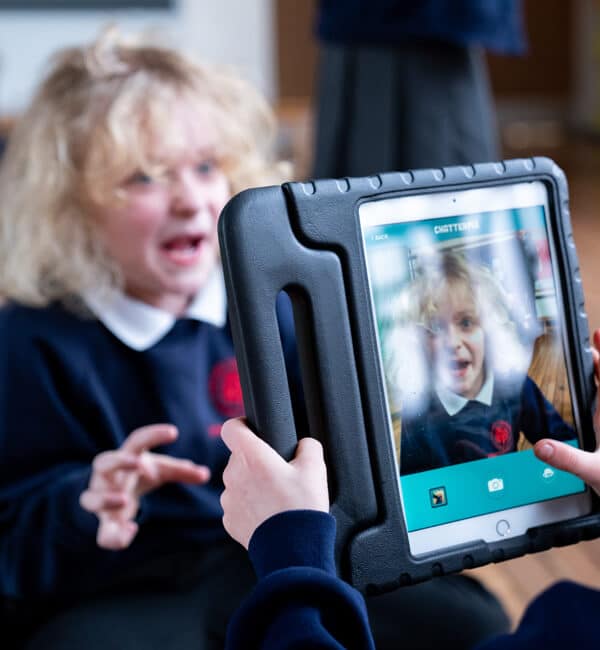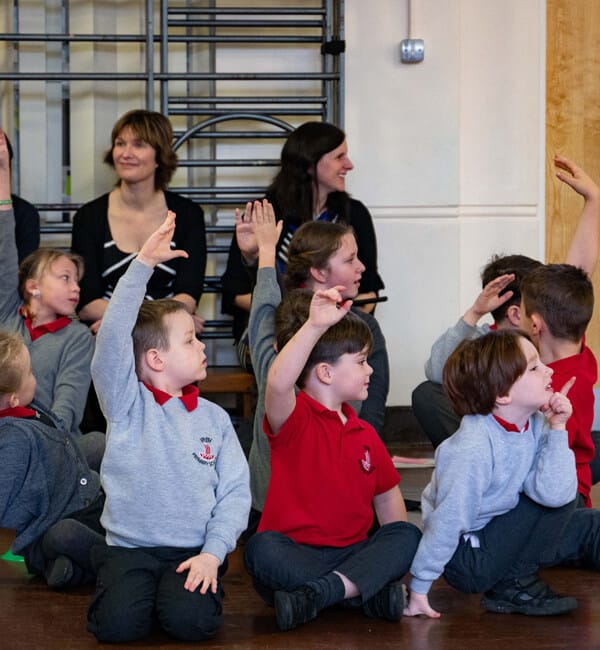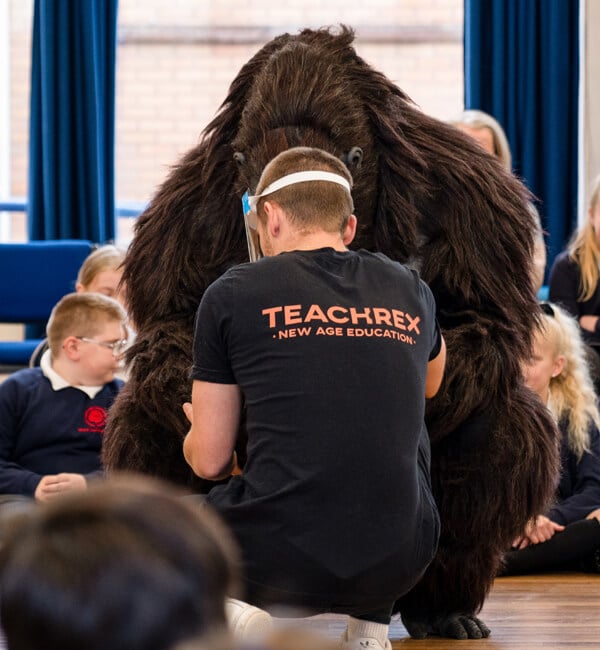 The Bett Awards (formerly known as the British Educational Training and Technology Awards) are an annual celebration of companies like ourselves that provide ICT solutions and content to schools. This year, we were nominated for the Innovator of the Year award, alongside eight other businesses working with schools across the UK.
The ceremony was held on 23 March 2022, with the award going to Practice Pal – a subscription service that pairs music students with professional musicians over a video conferencing app where they can help them hone their skills and technique.
The Education Resources Awards (ERA) are organised by the British Educational Suppliers Association (BESA) in collaboration with Brilliant Marketing Solutions. They are designed to showcase the diversity and quality of educational products and resources, as well as suppliers and teaching professionals across the UK.
This year, Teach Rex are finalists in the Primary Resource or Equipment – Tools for Leadership Management & Assessment category. The award ceremony will be held on 06 May 2022 at The National Conference Centre in Birmingham so… fingers crossed!
We are delighted to have been nominated for both of these prestigious awards. As dedicated providers of educational content for schools, we don't do any of this for the kudos or to be in the limelight. Knowing that we produce and deliver quality workshops that get students thinking and learning is reward enough for the Teach Rex team.
That said, it is also nice to know that others within the industry believe in the work that we are doing. To be nominated for either of these awards – let alone both – means people in the education sector have thought highly enough of our work to put our company name forward for consideration. Whether we win the awards or not, that kind of confidence in what we do is humbling.
For more information about Teach Rex, or to arrange a workshop session at your school, send an email to educate@teachrex.co.uk and we'll be in touch as soon as we can.
For more information about this, or any of our other workshops, email us at educate@teachrex.co.uk or contacting us below.