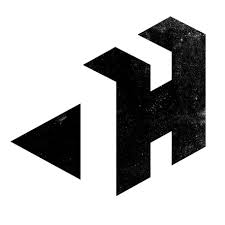 Join Teach Rex as they deliver a prehistoric insight into the most magnificent beast that has ever roamed planet Earth. Sit back and relax as Teach Rex guide you through the evolution of science surrounding the Tyronnosaurus Rex and it's anatomy with the help of some very special T-Rex guests.
This show is delivered by two Primary School Teachers and has travelled across the UK selling out various event spaces such as cathedrals, museums and science centres. Teach Rex are delighted to bring this educational show to the rustic, iconic, Camp and Furnace in their home town of Liverpool during May half-term. Enjoy great music, a dance and an opportunity to purchase food and drink either side of this unique, interactive, dinosaur experience. The show is suitable for children of all ages and has proven to be extremely popular with adults.
Teach Rex Take Over Hangar from Be Bold Studios on Vimeo.